Appointment: Saffron Kow appointed Director of Property Management at Logic Commercial Real Estate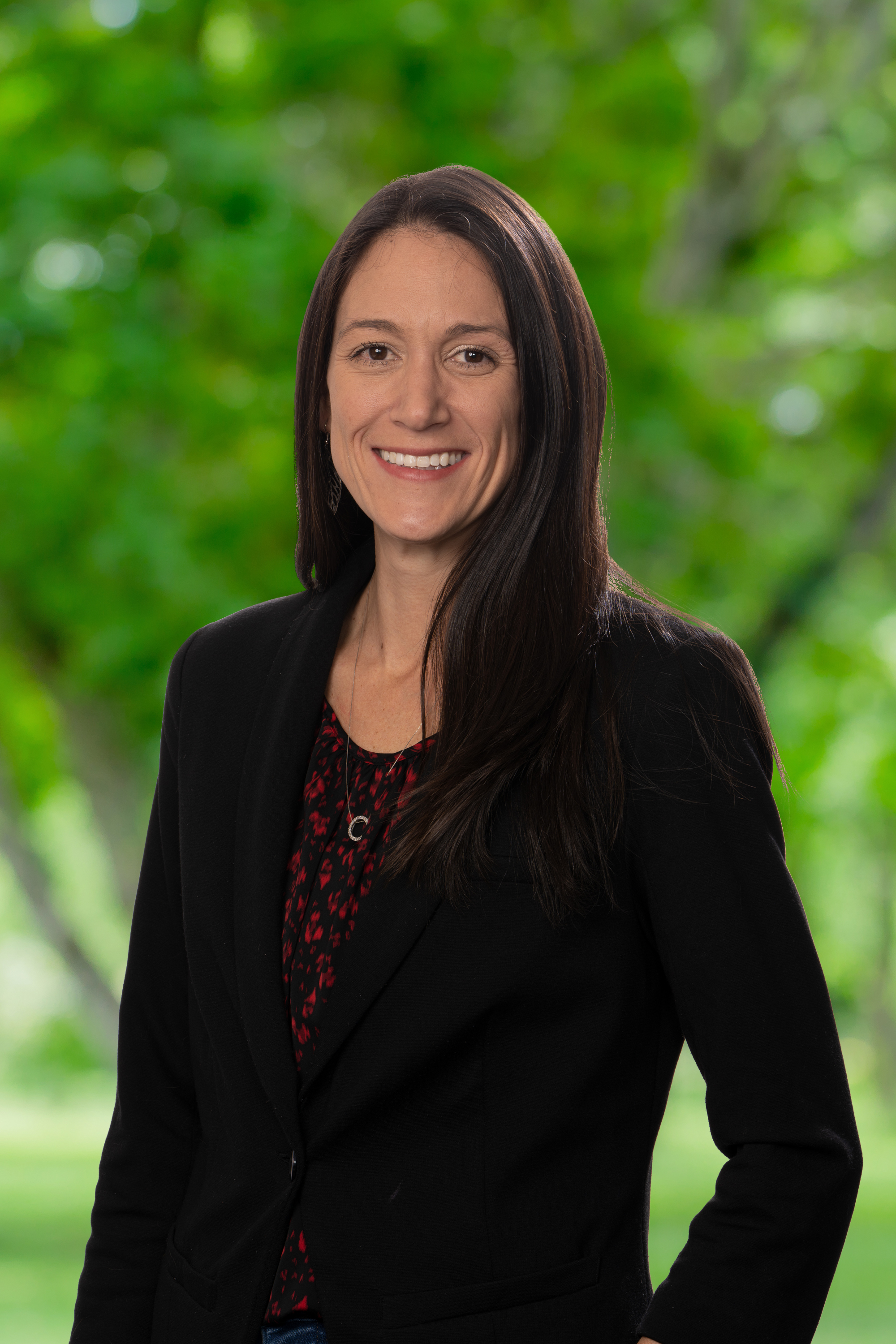 Nevada-based Logic Commercial Real Estate is proud to announce the promotion of Saffron Kow to Director of Property Management.

In his expanded role, Kow will link the property management, accounting and brokerage divisions, while maintaining departmental operations, further developing client outreach programs, expanding the current portfolio and continuing to drive value. long term for clients' portfolios.

Kow joined LOGIC in 2016 as a property manager and quickly excelled in day-to-day operations and commercial property management. While focusing on communication and tenant retention, she continued to drive results within the department while receiving consistent positive feedback from landlords and tenants.

Prior to joining LOGIC, Kow was a property manager at Sun Commercial and was solely responsible for a 580,000 square foot office, industrial and commercial portfolio. Prior to Sun Commercial, she worked at Gatski Commercial Real Estate Services, where her management team's portfolio included approximately 1.6 million square feet of office, retail and industrial properties.

Through hard work and a strong desire to learn and grow, Kow has built a solid foundation in commercial real estate and property management. She is active in the BOMA organization and is working towards obtaining the title of real estate administrator.