Bitcoin can disrupt online brokers, exchanges, says Nithin Kamath of Zerodha. Know why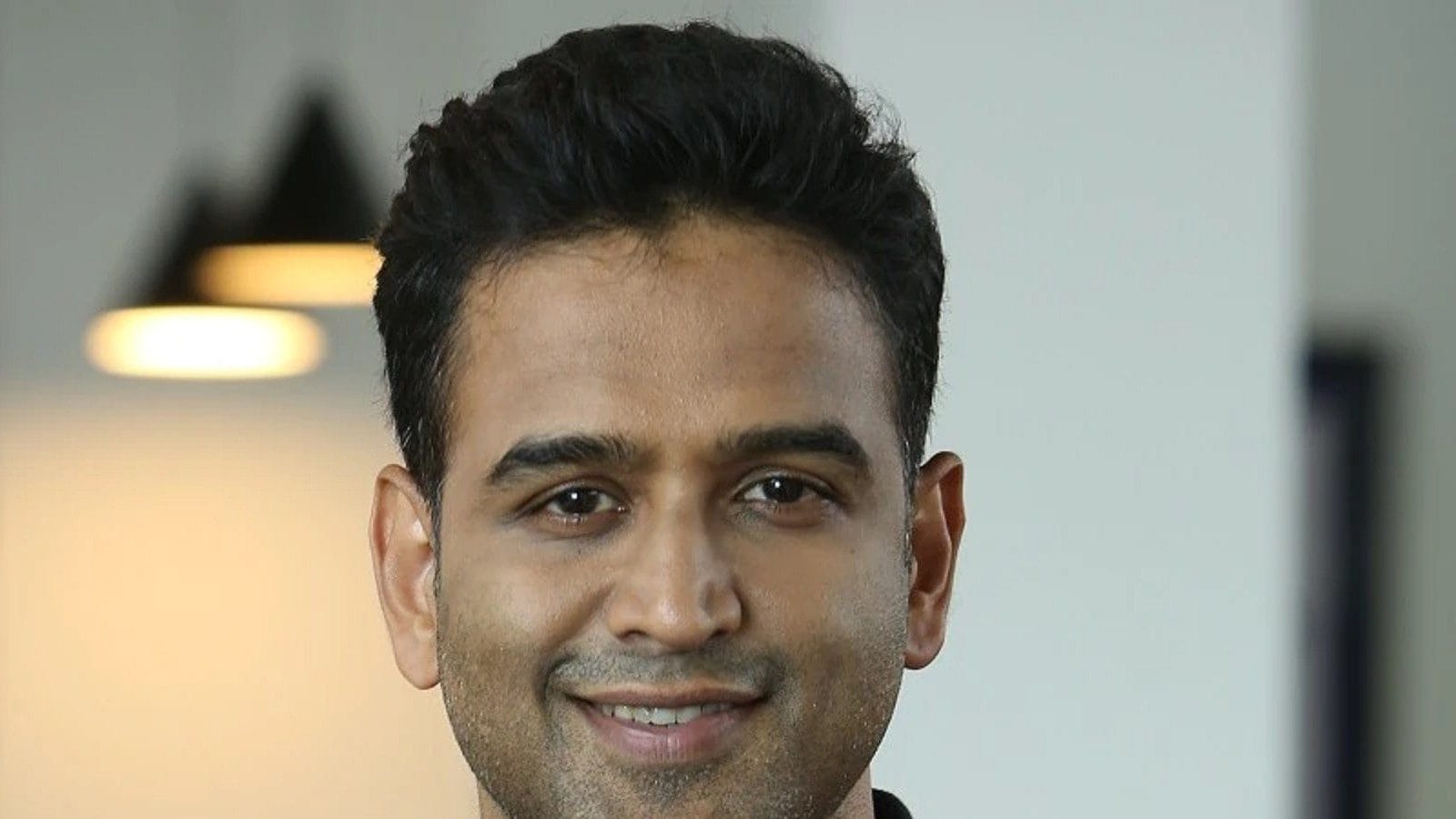 As money became more fluid and dynamic with stock trading, people aligned their financial psyches with the trends and patterns of this ever-changing field. Updates on company ups and downs are of great interest to those involved. People well off in the field usually capture people's attention with their advice on shifting paradigms.
Recently, Nithin Kamath, founder and CEO of online brokerage company Zerodha, posted a Twitter thread, sharing his views on possible disruptions in the future of trading activities. According to Kamath, the brokerage and exchange financial space may experience severe cryptocurrency-induced disruption.
In his tweet, Kamath wrote, "I often get asked who can disrupt new age online brokers and exchanges. I don't think it will be a new stock exchange or another stock brokerage firm. It will most likely be an underdog, like Crypto.
According to Kamath, the only way brokerage and exchange business could be disrupted is if "someone finds a way to pay people for trading, i.e. negative brokerage, or finds a way whereby all customers earn money".
Zerodha was the latest disruption veiled as a disruption in stock trading and brokerage when the company offered discounts and meager brokerage fees. Before Zerodha entered the trading space and fintech proliferated, brokers charged high commissions. Zerodha broke the paradigm and offered low-margin brokerage fees, which allowed low-cost exchanges to dominate the space. This has forced traditional brokers to lower their fees or move into other areas.
Brokers generally depend on a very limited trader base. If traders switch to other options, it could significantly disrupt brokerage business. Kamath, in the thread, mentioned, "There is not much left to disrupt in the brokerage and exchange industry, both price and product. However, if traders move on, it could disrupt everything. »
According to Kamath, traders are looking for high leverage, longer open markets and volatility, which Crypto delivers without fail, marking overstocks. "Of course, trading crypto is more risky without any fundamental price movement information. But greed usually gets the better of most people over time," Kamath said in the Twitter thread.
Even though Crypto has yet to achieve the desired momentum to disrupt trade and brokerage, Kamath believes that India is heading towards the same destination as the United States a few years ago. "Crypto is what has recently disrupted brokers and traded in the United States."
Kamath compared the assets under management (AUM) of Coinbase, which is around $180 billion, and Robinhood Crypto, which is around $11.5 billion, citing the recent crash that Robinhood went through and how people could not react in a timely manner.
Zerodha recently entered the mutual fund space after gaining approval in principle from SEBI to establish an asset management company (AMC).
Read all the latest news, breaking news and updates on coronavirus here