Brokers Ireland and CCPC in dispute over motor insurance investigation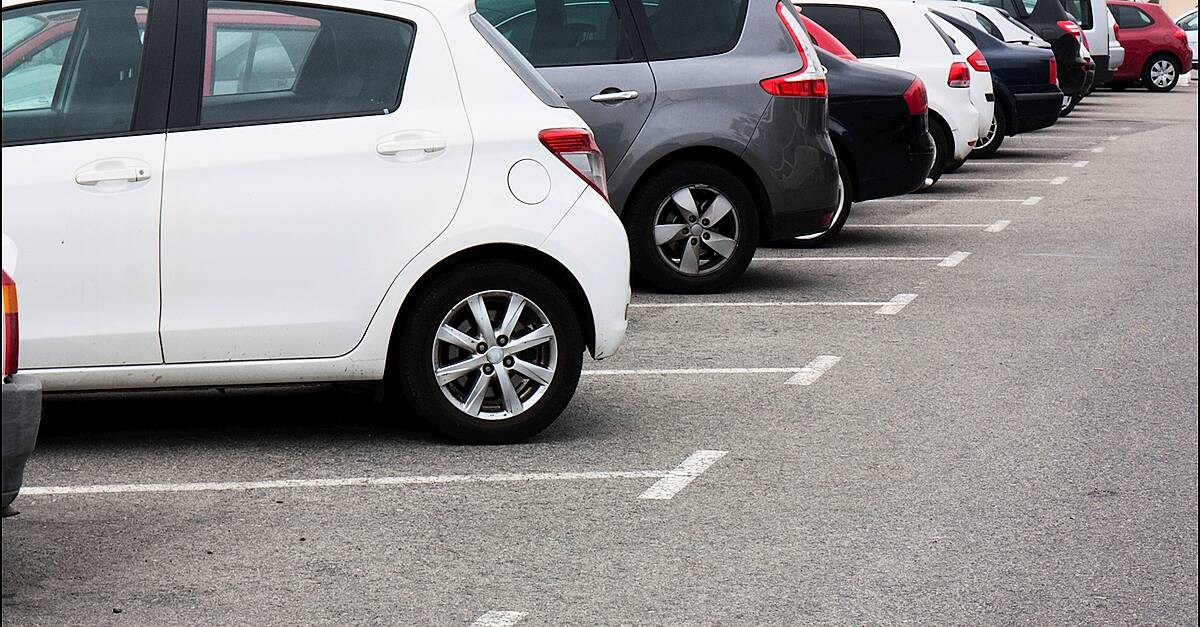 An investigation into potential anti-competitive behavior in the private motor insurance sector has led to a disagreement between the Competition and Consumer Protection Commission (CCPC) and Brokers Ireland.
The five-year investigation into price signaling, which occurs when a company notifies competitors of planned price increases, was conducted by the CCPC.
As a result, six major insurance companies committed to reforming their internal antitrust compliance programs.
The companies include AIG Europe SA Ireland Branch Office, Allianz PLC, AXA Insurance DAC, Aviva Insurance Ireland DAC, FBD Insurance PLC and AA Ireland Limited.
However, the organizations have denied involvement in a competition law breach and no liability has been found.
A seventh party, Brokers Ireland, declined to make similar commitments.
On Tuesday, the CCPC released the full report which outlines the CCPC's reasoning for opening the investigation, the behaviors that were revealed, and the steps taken to secure the commitments.
Speaking on the issue, Brian McHugh, Member of the Commission responsible for competition and mergers enforcement, said the CCPC regrets that Brokers Ireland has refused to engage in internal reforms.
"It arguably calls into question the importance the organization places on demonstrating compliance with competition law," McHugh said.
He added that the CCPC has written to the Central Bank of Ireland and the Department of Finance and raised concerns about the culture of the insurance industry and in particular the ability of trade associations to influence regulated markets.
"Wicked Comment"
Brokers Ireland, which was formed in 2017 by the merger of the Irish Brokers Association (IBA) and another group, accused the CCPC of "malicious comments intended to blacken and tarnish the reputation of an organization which had the courage to stand up to him".
He said he rejected the "unreasonable and unwarranted compliance demands" the watchdog sought to impose on him.
As reported in Irish weatherthe CCPC responded by pointing out that its preliminary findings, published in September 2020, alleged that the IBA had been involved in public announcements between 2015 and 2016 on industry-wide premium trends.
He was also found to have engaged in discussions with an unnamed insurer about car cover increases and facilitated contact between a number of insurers to discuss price increases.
According to the watchdog, it remained "disappointed" that Brokers Ireland did not commit to reforming internal competition law compliance programmes.