"Choose your avatar": how brokers can form a referral community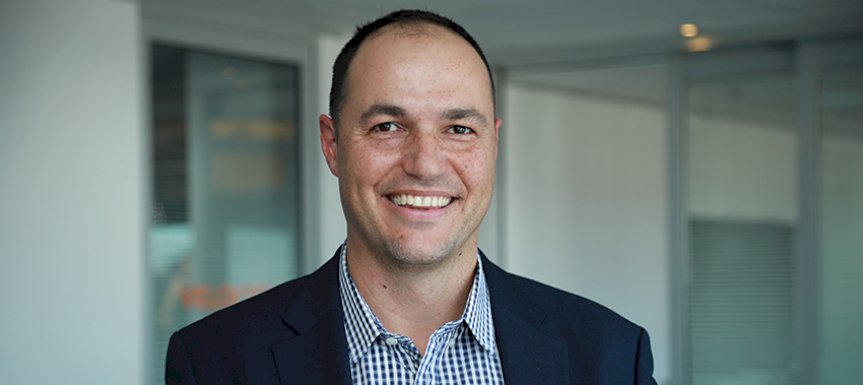 Founder of broker coaching firm Success and Business, Ruan Burger encouraged new brokers to select a referral partner that is right for them and their fledgling businesses.
"Don't think you can be everything to all referral sources like lawyers, financial planners or real estate agents," the former broker warned.
"Choose your avatar that you can connect with and add value. From there, you can branch out when you get really good at connecting with them.
Mr Burger spoke to The Adviser before the 2022 New Broker Academy in September, where he will present a session on the sales strategies and fundamentals essential to the success of a brokerage business.
Mr. Burger will discuss how new brokers can create an attractive business by integrating into their community to create a referral pipeline, while expanding their customer base and creating strong, recurring revenue streams.
Talk to agents in their currency
For example, when Mr. Burger ran his own mortgage and finance brokerage (On time home loans), he built his referral pipeline by connecting with real estate agents as his first source.
He rooted himself in this community by providing training to agents rather than asking for leads.
"When I started my brokerage career, I started by meeting a couple of agents in my area, and the first thing I did was text them on Saturday with information about the different types of home loans available in the market, as well as lender expectations and offerings for different types of potential buyers," Burger explained.
"For example, I would tell them which lenders have fast turnaround times or which bank allows buyers to borrow up to 85 or 95% loan-to-value ratio (LVR) without the need for mortgage insurance from the lender. (LMI)."
He continued: "My goal was to talk to agents in their currency about how quickly their potential buyers can get their financing approved so they can sign a contract to purchase a property.
"If a broker understands how an agent works, it becomes easier to provide that targeted education," he said.
Subsequently, other agents began contacting Mr. Burger and asked to be added to his text list so that they could receive his information.
"When you network with agents and educate them, you are on their minds. So when they meet potential buyers and find they qualify for a loan with a higher LVR, the agent will remember you and recommend the buyer to you," Burger said.
The art of getting referrals to sell you
Building relationships with referral sources such as an agent could mean they "sell" the broker by introducing them to other potential referral partners such as financial planners, lawyers and accountants, said Mr Burger.
"This is how you form a referral community within your chosen avatar," Burger said.
"For example, if an agent introduces me to a financial planner, I'll take the agent and the planner to lunch because the agent will break the ice for me because they already trust me."
"The key is to form those referral partnerships so that your referral partner will sell your services for you. You need to provide the education necessary for other people to sell your services. You should never ask for leads yourself.
Use time wisely
During his New Broker Academy session – which is aimed at new brokers looking to kick-start their brokerage careers and potential brokers looking to break into the industry – Mr. Burger will discuss how brokers could elevate their pitch. to win more face-to-face business, what makes a good referral and how to be effective over time when building relationships with referral partners.
Mr Burger concluded: "My speech at the New Broker Academy will be that less is more.
"Would you rather deal with five agents in one office instead of one agent in five different offices?" I would say the former, because your strike rate would be so much better.
To learn more from Ruan Burger about how new brokers could implement effective sales strategies to grow their businesses, come to the New Broker Academy 2022, hosted by The Adviser.
The free event will take place at the following locations:
September 6: Rydges Southbank, Brisbane, Queensland

September 8: Montage, Sydney, NSW

September 13: Crown Melbourne, Victoria
Seating for this free event is limited, so reserve your spot now by register here.
For more information on The Adviser's New Broker Academy, including agenda and speakers, Click here.
[Related: New Broker Academy 2022 to help 'ignite' brokerages]