County Reminds Residents of Second Half of Property Tax Due Dec. 6 | News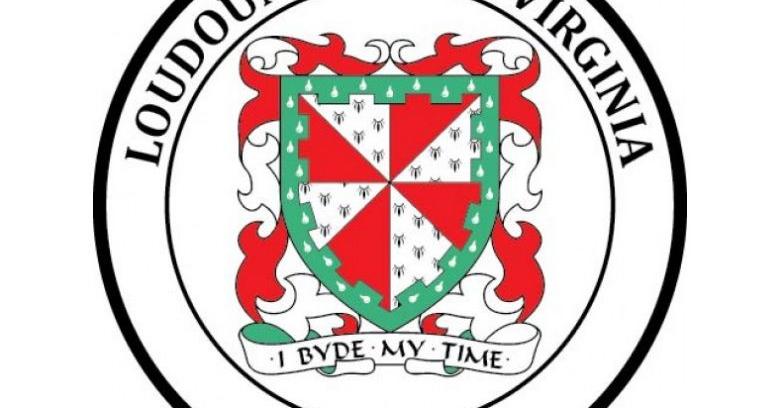 Loudoun County reminds ratepayers that the deadline for paying the second half of the property tax is Monday, Dec. 6, according to an announcement from Treasurer H. Roger Zurn Jr.
Payments received or postmarked after Dec. 6 will incur a 10% late penalty, a Nov. 29 statement said. Additional interest at the rate of 10% per annum will be assessed. The due date will not be extended for invoices for which assessment questions have been filed with the Equalization Commission.
Taxpayers experiencing financial hardship should contact the Treasurer's Collections Team at 703-771-5656 for assistance.
Payments can be made by electronic check (e-Check), VISA, MasterCard, American Express or Discover credit cards. Please note that a convenience fee is added to credit card transactions. There is no charge for e-Check.
For security and convenience, taxpayers are encouraged to make payments online. Payments can be made:
Via a mobile device: The Link2Loudoun application is available for free on the iPhone App Store and the Google Play Store. The app provides access to loudounportal.com/taxes to pay your taxes.
Telephone: 1-800-269-5971 can be called 24 hours a day. During regular business hours, call 703-777-0280. Please have your account number and payment method ready.
By email: Loudoun County, PO Box 1000, Leesburg, Virginia 20177-1000.
In person: Locations of Treasurer's Offices
1 Harrison Street SE, First Floor, Leesburg
21641 Ridgetop Circle, Suite 104, Sterling
The offices are open from 8:30 a.m. to 5 p.m. Monday to Friday. In addition, 24-hour deposit boxes are located outside each office.
Please contact the Loudoun County Treasurer's Office at 703-777-0280 or email [email protected] if you have not received your bill or have questions.
Stay up to date on tax information by subscribing to Alert Loudoun's Tax Advisories category at loudoun.gov/alert. You can also text the word "TAXES" to 888777 to receive text messages about tax information, including upcoming deadlines.
For more information on property tax exemptions and deferrals, contact the Exemptions Division of the Office of the Commissioner of Revenue at [email protected], by phone at 703-737-8557 or visit loudoun.gov/taxrelief.