Crypto ETFs Debut at $2 Million as Brokers Block Trade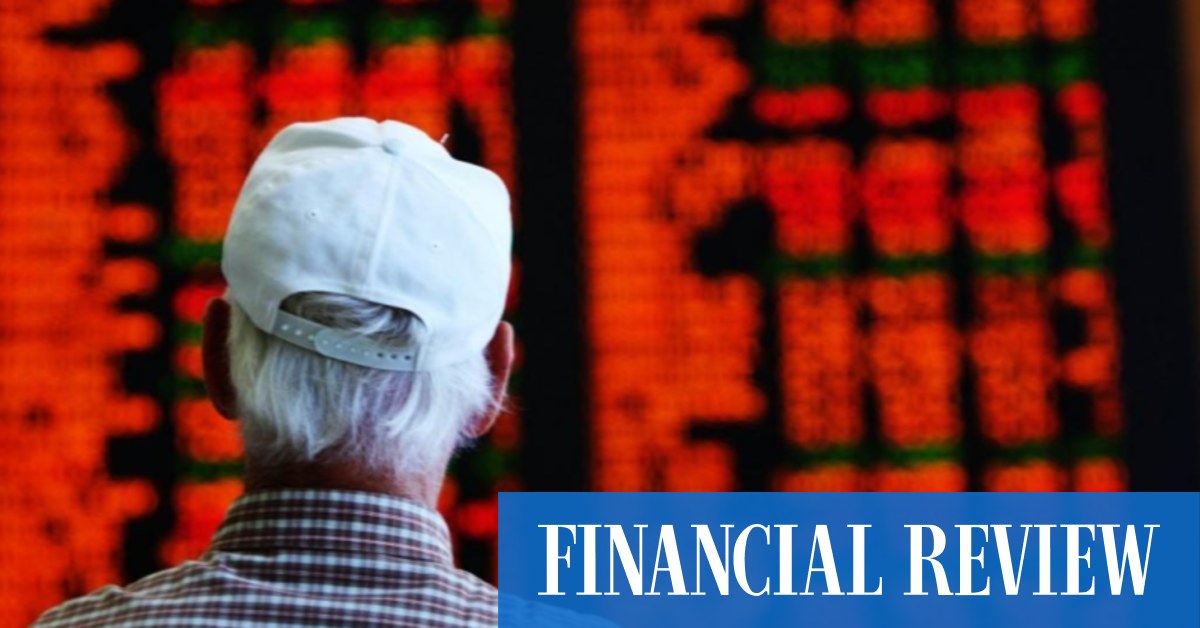 The crypto markets crash was accelerated by the near total collapse of $26 billion stablecoin Terra, which was supposed to track the US dollar but veered off course due to a faulty algorithm.
ETF Securities' head of distribution, Kanish Chugh, admitted that trading volumes had been "relatively low", citing the broader sell-off in crypto assets and tech stocks.
"The crypto market is extremely volatile right now," Chugh said. "The extreme volatility in crypto has caused some investors interested in crypto to sit on the sidelines and wait for calm. This is a tough market for launching a crypto ETF.
But he also took aim at "prohibitively expensive" margin conditions imposed by the national clearing authority, ASX Clear, which require market participants to post 42% of the value of the trade as collateral.
"Major brokers and platforms refuse to support Bitcoin and Ethereum ETF trading," Chugh said.
"Their refusal is due to the unprecedented margin requirements set by ASX Clear. As such, not all Australians wishing to trade Bitcoin and Ethereum ETFs can do so.
"refrain from trading"
A note from Jon Taylor, chief compliance officer of the Shaw brokerage firm & Staff partners, seen by The Australian Financial Reviewinformed them to restrict access to sophisticated investors with at least $2.5 million in assets, who can already access a range of unlisted crypto funds.
"Until it becomes clearer how and why ASX Clear imposes margin requirements for these products, we suggest that you refrain from trading in these securities," Taylor wrote. Any clients requesting to be placed in the new funds would be permitted, but only with the approval of corporate legal and compliance officers.
Wholesale broker Finclear, which serves a range of retail brokers and fintechs such as Stake and Superhero, has added an additional contract note fee of between $10 and $25 on crypto ETF trades executed on its network.
"We apply a different billing schedule to this," confirmed David Ferrall, chief executive of Finclear. "Because these products have potentially much higher margin and much higher volatility, this means that capital and liquidity [required] to support these products is higher.
An ASX spokesperson said the clearing house's margin requirements reflect "international practice" in crypto ETFs. "No one told ASX Clear that their margins prohibited them from offering the product," the spokesperson said. "That's the feedback we got from them for these products."
Cosmos Asset Management chief executive Dan Annan said it was a "good welcome" given the sharp decline in the price of the underlying assets. "There is no doubt that some investors are currently a bit cautious about the current market volatility," Annan said.
"However, investors with a long-term view of bitcoin and cryptocurrency exposure will understand that this is a good opportunity for an entry point, and therefore we hope to see a increase in volumes in the coming days."
ETF Securities' EBTC fund was the third most traded security on online brokerage platform Superhero on Thursday, while EETH was also represented in the top 10 on the trading day.
"Investors are interested in crypto, but it's worth noting that when CRYP launched in November 2021, it was much more popular," Superhero chief executive John Winters said. "[It was] our most traded security and with only one investor selling the ETF that day.
Cboe Australia Managing Director Vic Jokovic said: "Investors have embraced this latest market innovation by trading on the three new funds from day one. We look forward to following the evolution of the funds over time.