Dodson's property management branches merge with out-of-town competitors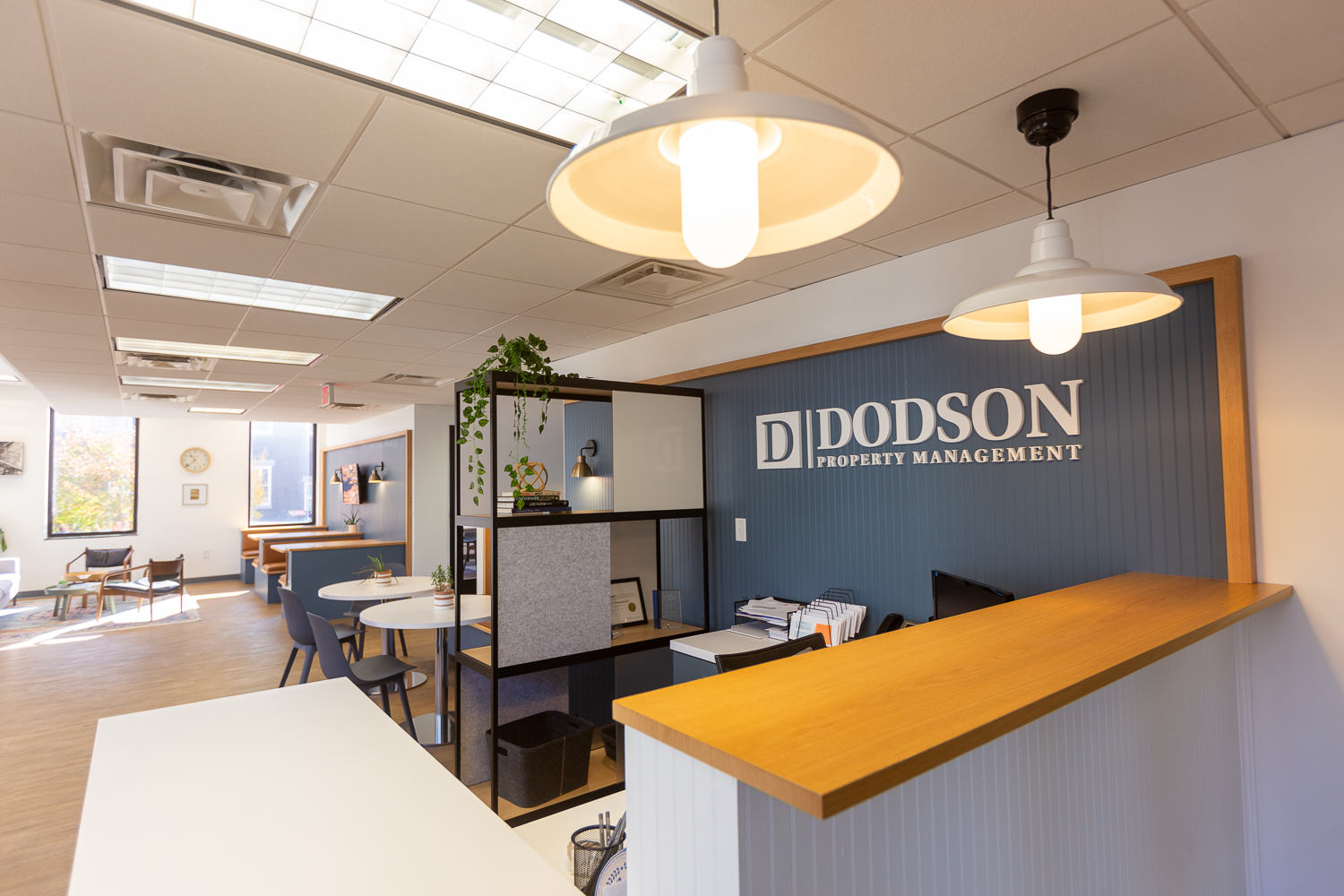 While the Richmond real estate market remains hot, a local business that manages thousands of rental units in the Richmond area has signed deals to partner with two out-of-town players.
Dodson Cos. on Thursday announced plans to merge its Dodson Property Management arm with Alabama-based Evernest, while the Dodson Multi-Family management arm is expected to become part of Orlando-based Atrium Management Co.
The Evernest deal ends today, while the Atrium deal is expected to close Aug. 1, Dodson Cos. Chairman Duke Dodson said. Terms were not disclosed.
Dodson described the agreements as fusions. He said he retains minority stakes in both companies and serves on the boards of Evernest and Atrium. The Dodson Property Management and Multi-Family brands will be dissolved in favor of Evernest and Atrium.
In the second half of 2021, Dodson made a small wave of acquisitions, buying three property management companies in Petersburg, Leesburg and Williamsburg. The Dodson Cos. had completed nearly a dozen such transactions in its 15-year history. Dodson said he pursued these latest deals with Evernest and Atrium in part because they gave his businesses greater long-term stability.
"We're looking at the next 10 years and trying to figure out what's best for each. I think the partnership with (Evernest and Atrium) gives us a bit more scale," he said. "The people of Atrium and Evernest are longtime friends whom I love and trust."
Dodson's Multi-Family and Property Management has a management portfolio of over 5,100 units in the Richmond area.
The mergers will add 1,650 units to Atrium's portfolio of approximately 2,300 units, bringing it to a total of 4,000 units. Evernest gains 3,500 units to bring its portfolio to a total of more than 11,000. Atrium's holdings are all in its home region of Central Florida, while Evernest's spans the entire countries, but are mainly found in the southeast.
Dodson Co.'s development, short-term rental and commercial divisions were not part of the deals, nor were any of the properties it owns, such as the Morton Apartments and Atrium on Broad in the Arts District. Dodson recently acquired a mixed-use building on Hull Street in Manchester.
All 160 staff from Dodson's Multi-Family and Property Management divisions are retained and will continue to work for Atrium and Evernest. Dodson said they will continue to work from its local headquarters at 409 E. Main St. downtown.
Although he said he would continue to work in a partial role at Evernest, Dodson said the agreements would allow him time to focus on developments in his business, such as his ongoing mixed-use project at Colonial. Beach.
"I will have quite a bit of time to devote to development and the rest of Dodson Cos. These remaining Dodson divisions will continue to grow and development will play a big part in that," he said.