Hometown Property Management keeps landlords informed about eviction moratorium legislation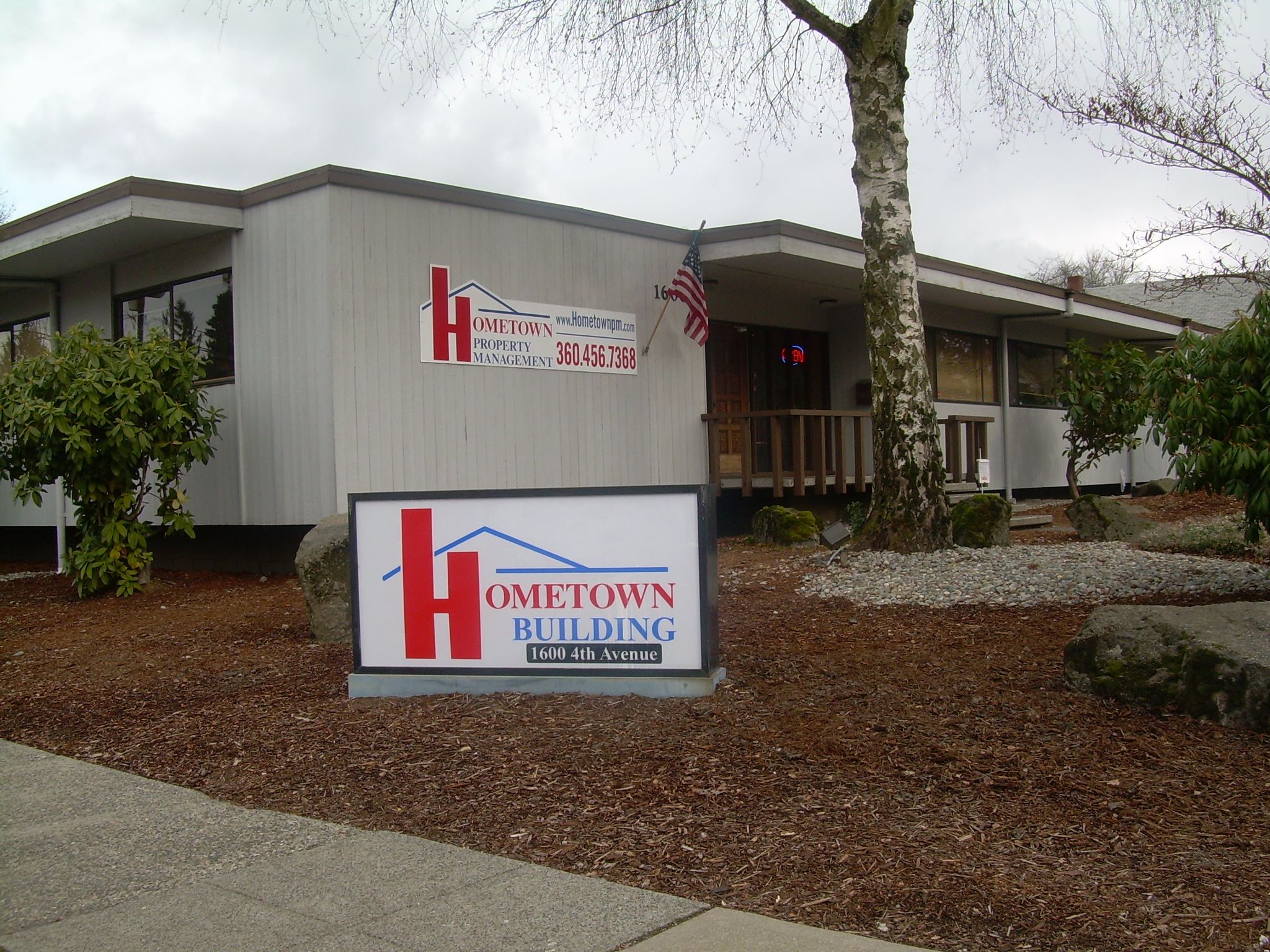 In normal years, landlords have the right to evict tenants for typical causes such as non-payment of rent, neglect to tend to the yard, or smuggling in animals or additional tenants. But as the economy went into freefall during COVID-19, tenants had legislation on their side to prevent them from being evicted. Several new proclamations have been issued and new laws have come into effect, but they are constantly changing, says Donna Palecki, broker and director of sales at Hometown Property Management.
This can be frustrating for owners unfamiliar with the laws or unable to keep up with changes. "All the paperwork has to be done exactly right," says Palecki. "One small mistake and you'll have to start over. Now more than ever, you need property management to make sure those reviews are written correctly. Hometown Property Management has been working with clients for the past year and a half to ensure they understand federal and state laws regarding evictions and non-payment and to inform them of available resources.
For example, landlords cannot evict tenants for overdue rent or treat overdue rent as an enforceable debt until landlords and tenants have had the opportunity to resolve the nonpayment through a resolution of evictions. Landlords can give rent increases with 60 days notice and if they want to sell the property or move in, they must give 90 days notice and sign an affidavit before a notary.
The non-payment of rent has been mitigated by hundreds of millions of dollars from federal and state programs aimed at keeping landlords afloat. Locally, Palecki and his colleagues maintain relationships with several local organizations and can help collect rent owed for landlords. "We take care of the process and make sure everything is correct," she explains. "Real estate is one of your biggest investments, and it's worth spending a few bucks to make sure everything is done right."
To learn more, visit the Hometown Property Management website or call 360.456.7368.
sponsored