HT&E and Seven investors report possible merger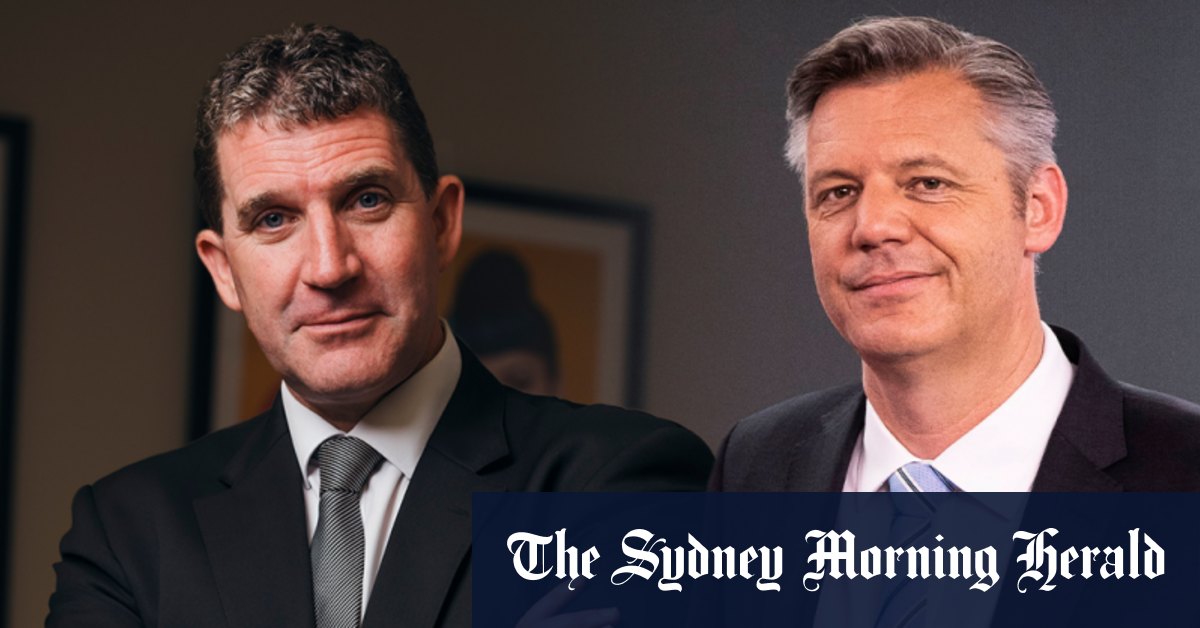 The two main shareholders of radio company Here, There & Everywhere have left the door open for a tie-up with Kerry Stokes' Seven West Media, saying a deal under the right terms could generate scale in an increasingly media landscape. more fragmented.
Allan Gray and Spheria Asset Management – which together own 28% of HT&E – said they were not opposed to a tie-up with Seven or any other bidder amid industry speculation that a deal could have take place this year.
Several industry sources familiar with Seven and HT&E, which operates KIIS FM, WS FM and Gold FM, said there was interest in some form of transaction, but it will only happen if the price of Seven's action reaches a certain point.
Simon Mawhinney, managing director and chief investment officer of Allan Gray, said the fund manager would facilitate a merger or takeover on the right terms, but cautioned against doing any corporate activity for the sake of it. Allan Gray is HT&E's largest shareholder with a 19% stake.
"We are not a strategic shareholder and would facilitate a merger or takeover of HT&E under the right terms," Mr Mawhinney said. "But entrepreneurial activity is not necessary. The company is well capitalized and has just acquired Grant Broadcasters. Our preference is for the company to focus on consolidating and integrating subsidized broadcasters and capitalizing on the post-COVID return of radio advertising spend.
HT&E, led by chief executive Ciaran Davis, bought regional radio company Grant Broadcasters in late 2021 for $307.5 million. Meanwhile, Seven West Media has finalized a deal to buy regional TV partner Prime Media Group for $132 million after a two-year tussle between some of the country's most powerful media figures.
A merger between Seven, which is primarily a free-to-air TV company, and HT&E makes sense. Acquiring regional broadcasters in their respective markets gives them greater scale and the ability to sell advertising nationally. Combining two types of media – audio and video – would increase scale and provide new opportunities for advertisers.
But any kind of deal is complicated by the highly influential figures involved in both companies. Seven West Media is controlled by billionaire Kerry Stokes, while HT&E's second largest shareholder is News Corporation, owned by the Murdoch family. HT&E is chaired by businessman Hamish McLennan, who leads three other boards, while Mr Stokes leads Seven West Media.
Industry and banking sources have said that while there is a desire to strike a deal, it will only happen if Seven's valuation increases. Seven stocks are up 11% since January, closing Friday at 69 cents per share. HT&E shares sit at $1.90. Shares of Seven continued to climb as they secured a more favorable deal with bank lenders and achieved record TV ratings thanks to the Tokyo 2020 Olympics.