In Focus: Why brokers should heed the Prime Minister's warning about Russian cyberattack retaliation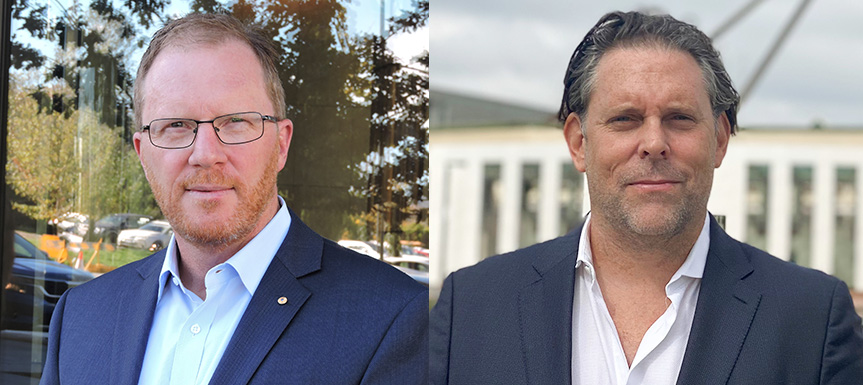 by Robyn Tongol•5:40 PM, March 9, 2022•1 minute read
In this special episode, Phil Tarrant, Director of Momentum Media, and MAJGEN (retired) Marcus Thompson, former head of the Ministry of Defense's Information Warfare Divisiondiscuss the history of cyber warfare in Russia and how this vector will continue to shape peace and conflict in the future.
After discussing a recent opinion piece written by MAJGEN (Ret'd) Thompson in The Australian Financial Review Regarding the history of cyber and information warfare in Russia, the duo stress the need to ensure that Australian businesses are prepared for cyber attacks and the militarization of the digital world.
Plug into the knowledge:
How the conflict in Ukraine could impact Australian businesses
How malicious actors work in concert with state-sponsored groups to exploit the cyber domain; and
Why Cyber ​​Remains an Integral Part of Hybrid Warfare and Gray Area Warfare
And much more!
Make sure you never miss an episode by subscribing to us now on iTunes!
Did you like this episode? Show your support by rate us or leave a review on Apple Podcasts (Elite Broker) and by following The Adviser on social media: Facebook, Twitter and LinkedIn. If you have any questions about what you heard today, topics that interest you, or would like to lend your voice to the show, email This email address is protected from spam. You need JavaScript enabled to view it. for more insight!
Articles of interest: