Investments of the 2022 budget, revision of property rights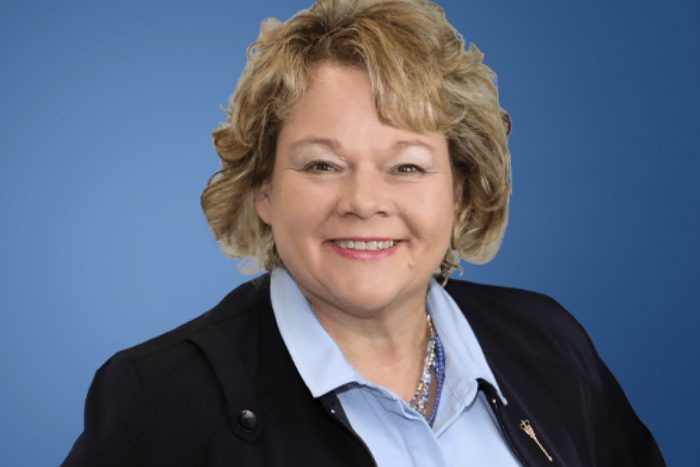 Content of the article
One of the campaign promises our government was elected on was to connect rural Albertans to high-speed Internet.
Content of the article
Budget 2022 invested a historic $390 million to close the digital divide, and two weeks ago we learned that the Government of Canada was matching our commitment, bringing the total public investment to $780 million .
This means that Alberta has now secured over 75% of the funding required to equip every rural, remote and Indigenous community with high-speed Internet access. In addition, our government's commitment will help spur significant private sector investment that will help us achieve our goal of universal connectivity.
Our government is also taking action to protect places of worship from hate crimes and vandalism. Budget 2022 more than doubles funding from $2 million to $5 million for Alberta's security infrastructure program. Applications will take place this spring and fall, and more information on program eligibility and the application process will be available soon.
We also recognize those who keep our communities safe. Nominations are now open for the Community Justice Awards. The annual awards recognize individuals and organizations involved in initiatives to prevent crime and improve community safety. To nominate a deserving community leader or organization, submit a nomination via https://formsmgmt.gov.ab.ca/Public/PS3700.xdp by noon March 31.
I would like to mark the 10th anniversary of Open House Farm Days. Agriculture is the lifeblood of our community, and Farm Open Days go a long way to ensuring the strength of our agriculture industry for current and future generations. To learn more about Open Farm Days, visit AlbertaOpenFarmDays.ca.
Content of the article
I also want to bring to your attention that the Ad Hoc Land Titles Committee is holding in-person public meetings across the province to hear from Albertans as part of its ongoing review of land titles in Alberta. Although there are none in our constituency, I invite you to attend the meeting in Saint-Paul on April 1 from 11 a.m. to 1 p.m.
Stakeholders and members of the public who wish to present at the meetings can register by emailing [email protected] or calling 587-404-3735.
For those unable to attend in person, live audio is available for each meeting on Alberta Assembly TV (TELUS channel 843, Shaw channel 930 and Shaw BlueCurve channel 263), Assembly Online and the Alberta Assembly's social media accounts. Legislative Assembly Facebook, Twitter and YouTube.
Finally, the Government of Canada has released information on the application process for those fleeing the war in Ukraine. More information can be found at https://www.canada.ca/en/immigration-refugees-citizenship.html.
Jackie Armstrong-Homeniuk, UPC MP for Fort Saskatchewan-Vegreville, was elected in April 2019. Her constituency includes parts of rural Strathcona County. If you have any questions or concerns, contact his constituency office by emailing [email protected]