Kidneys sold on Facebook, donors become brokers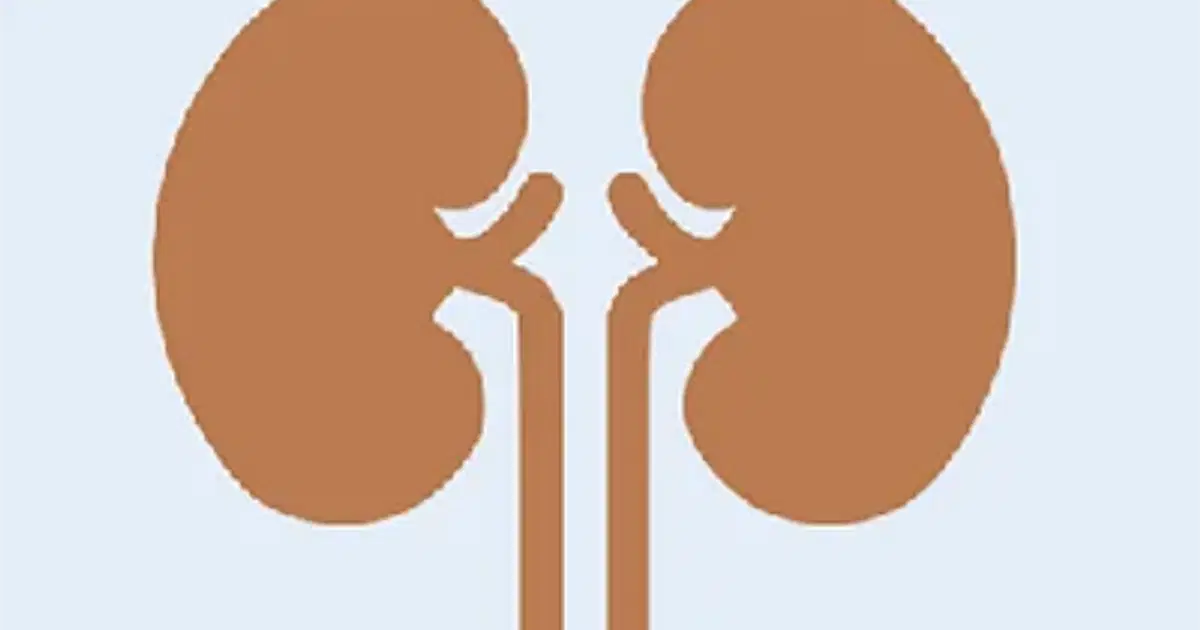 Visiting the hospital, two Prothom Alo correspondents discussed the purchase of a kidney with two of the employees. These employees provided them with a phone number and advised them to contact him.
It is learned that information about kidney trade can be obtained from several hospitals in Dhaka city. While visiting one of these hospitals, advertisements for the kidney trade were seen pasted on the walls of the hospital toilets. There were several cell phone numbers on it which are the numbers of the brokers. It has also been learned that hospital authorities are aware of this.
Several police officers and kidney disease specialists claim that kidney buyers or patients, sellers and mediators are working together to exchange kidneys in some hotels and hospitals in several major Indian cities, including Kolkata and Delhi. Basically, they get to know each other on Facebook.
For becoming a member of such Facebook groups as 'Kidney Donate for Bangladesh', 'Kidney Live Transplant Service', 'BD Kidney Patient Bangladesh', 'Blood Donor-Kidney Donor Patient Guide', 'Kidney Transplant and Donor Communication Indian Hospital', 'Kidney Network', 'Kidney Bangladesh', 'Kidney Patient Bangladesh', 'Solution for Kidney Problem' and 'Looking for a Kidney Donor', administrators must be contacted by providing their national identity card and phone number. telephone. Most of the organizers of these groups are actually kidney brokers.