Lockton Insurance Brokers appoints president for Sacramento operations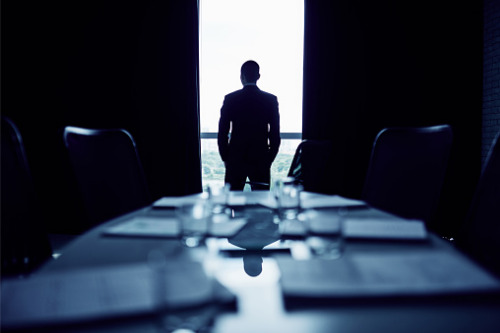 Lockton Insurance Brokers, the Pacific region of global insurance brokerage Lockton Companies, announced the appointment of Alex Michon as president of its Sacramento operations.
Michon has nearly 30 years of industry experience. He joined Lockton in 2016 as executive vice president and built the Sacramento office from the ground up. He currently leads a team of 34 property and casualty insurance and benefits experts, Lockton said.
"Alex's exceptional leadership will continue to drive our success and strong organic growth in the region, which has the potential to support a large-scale operation," said Timothy Noonan, president of Lockton Pacific. "He has built a strong team of talent in Sacramento and champions our culture as a fiercely independent, customer-focused and service-oriented organization."
"There's been a lot of turbulence in the brokerage industry today, characterized by failed mergers and consolidations," Michon said. "It has given us access to an unprecedented pool of high profile talent seeking the stability of an independent broker committed to private property. Nothing drives growth like talent, and our team will continue to be the secret sauce to our growth strategy and our value to customers.
Michon specializes in managed care and multinational organizations that require complex regulatory compliance. He co-leads Lockton's global healthcare practice group and serves on the executive committee of Lockton Pacific Series, which provides strategic direction and financial oversight for nine offices in California and Oregon.
Read next: Lockton's digital insurance broker raises $28 million
"Alex has been a leader since the day he joined Lockton," said Bob Irvin, president of Lockton's San Francisco office. "He has proven to be a strategic advocate for his clients and a partner to his colleagues. Alex has grown the Lockton brand throughout the region, and we are incredibly fortunate to have him as President of Sacramento as well as a member of the Lockton's Pacific Series Executive Committee.