Metaverse real estate office has opened the sale of real estate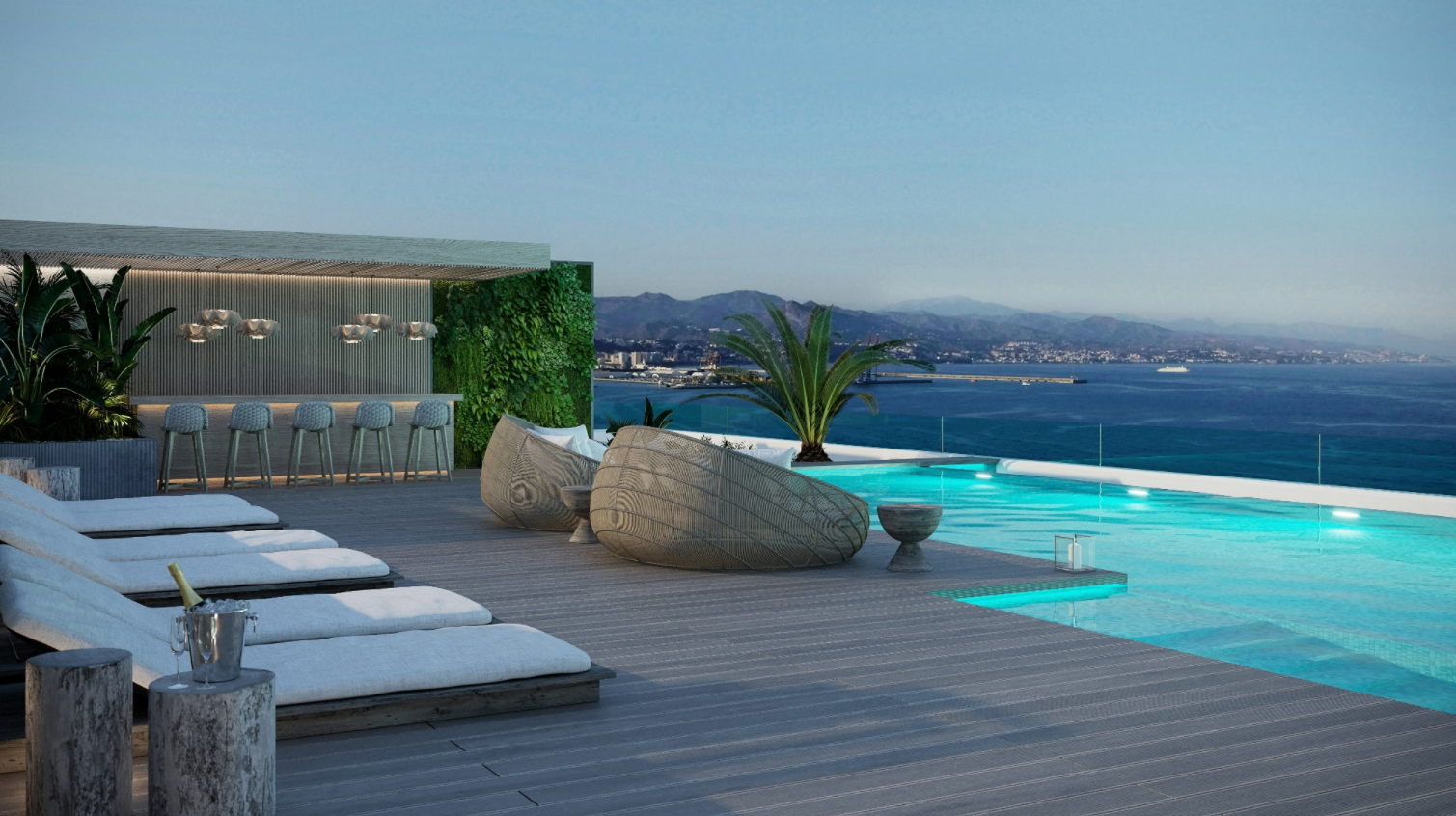 Real estate is a hot topic. But so does the metaverse. And now they collide. Two Spanish companies have joined forces to create a virtual real estate agency in the metaverse. They sell real estate, but you have to go to the metaverse to see it.
It looks like things are really happening in Spain when it comes to the crypto ecosystem. Not only do Spaniards have a high cryptocurrency adoption rate, but they are also digging when it comes to the metaverse.
Spanish companies Metrovacesa and Datacasas Proptech have come together to do something very media-friendly. Metrovacesa is a traditional real estate agency with 100 years of history in Spain. Datacasas Proptech is a Spanish startup specialized in the online sale of properties.
Their combined efforts will result in a virtual real estate office. This office will sit on a parcel of the Decentraland metaverse. Yes, they have a real estate office in the Metaverse.
They will be the first Spanish developers to access this virtual space and sell IRL properties. In this virtual real estate agency, users can get digital housing information, be assisted by a virtual seller, and complete the buying process remotely.
This real estate agency is not the only one in the metaverse business world. They join other big companies from a range of industries that are already selling their wares in the virtual world.
The first thing that will be whipped into the metaverse real estate is a skyscraper called Málaga Towers.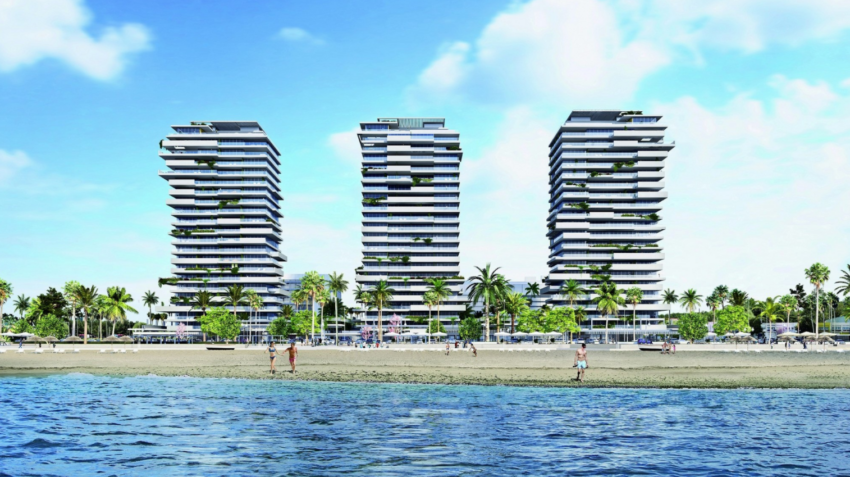 The metaverse is currently expanding like lightning. Metrovaces says that anyone can access their real estate agency in the metaverse in a very simple way. "It will be like walking through a shopping mall designed in 3D. The user registers on Decentraland, creates their avatar and can browse the metaverse and interact with companies that have purchased or leased land there.
The virtual real estate agency will give potential buyers a virtual idea of ​​the real building. The Málaga Towers is located in the city of Málaga, on the seafront. At the metaverse real estate agency, potential buyers can see the 3D model, project videos and plans. The user can be guided by the virtual seller on how he can book one of the houses. The sale can be made in a completely digital process.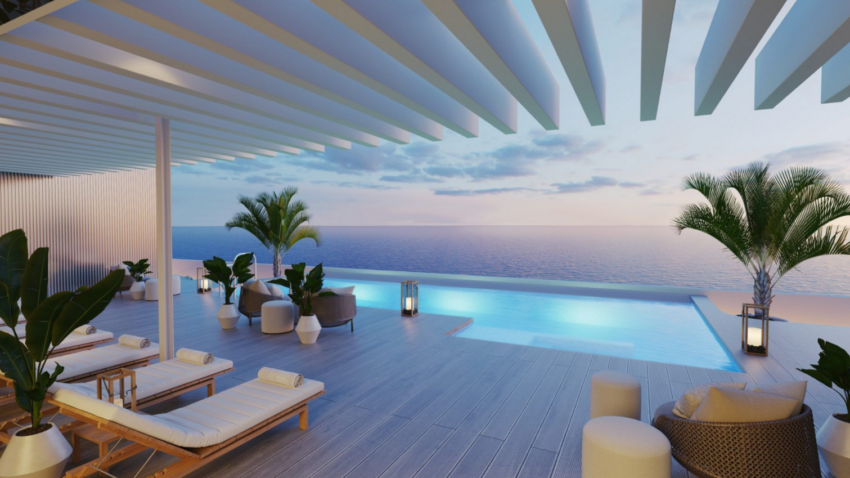 Real estate and the blockchain
Metrovacesa is no stranger to Web3. In 2018, they launched several blockchain projects, including tokenization of assets, traceability projects, certification of its commitment to sustainability, and tokenization of loans. They say these experiences put them in a strong position to understand and leverage the technology behind the Metaverse. "Real estate activity in the metaverse is on the rise. Proof of this is that investments in virtual land and buildings have been settled for a value of more than $500 million in 2021. It reached $85 million in January 2022 and plans to reach $1,000 million while throughout the year.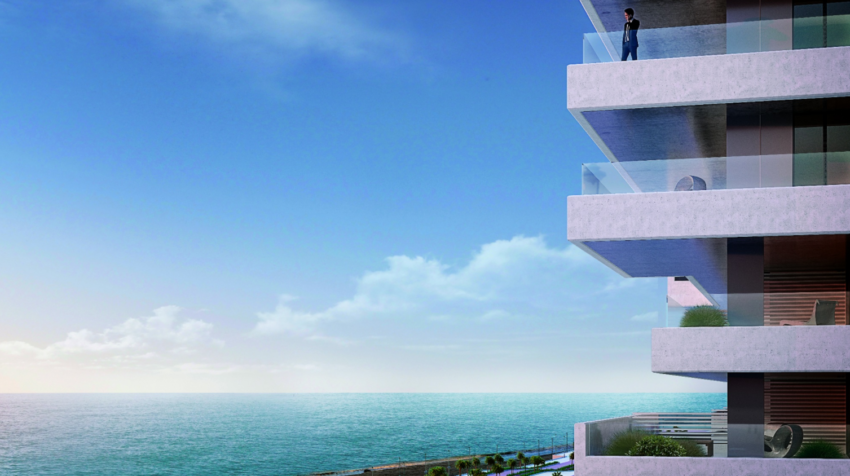 Carmen Chicharro is Director of Sales, Marketing and Innovation at Metrovacesa. She said the goal with this proof of concept is to create a lab in the metaverse in which to test a new relationship channel. "With their digital customer profile, buyers can acquire a physical or virtual home and use forms of payment and investment through NFTs. We want to analyze if there is a new business model in the metaverse.
Santiago Cabezas-Castellanos, CEO of Datacasas Proptech, said that already in 2021 they sold new properties worth 12 million euros. "A lot of these sales are done through the customer's mobile. Blockchain is going to change everything in the world of real estate.
Do you have something to say ? Write to us or join the discussion on our Telegram channel.
Warning
All information contained on our website is published in good faith and for general information purposes only. Any action the reader takes on the information found on our website is strictly at their own risk.