Miami Dade College will offer a Certificate Program in Property Management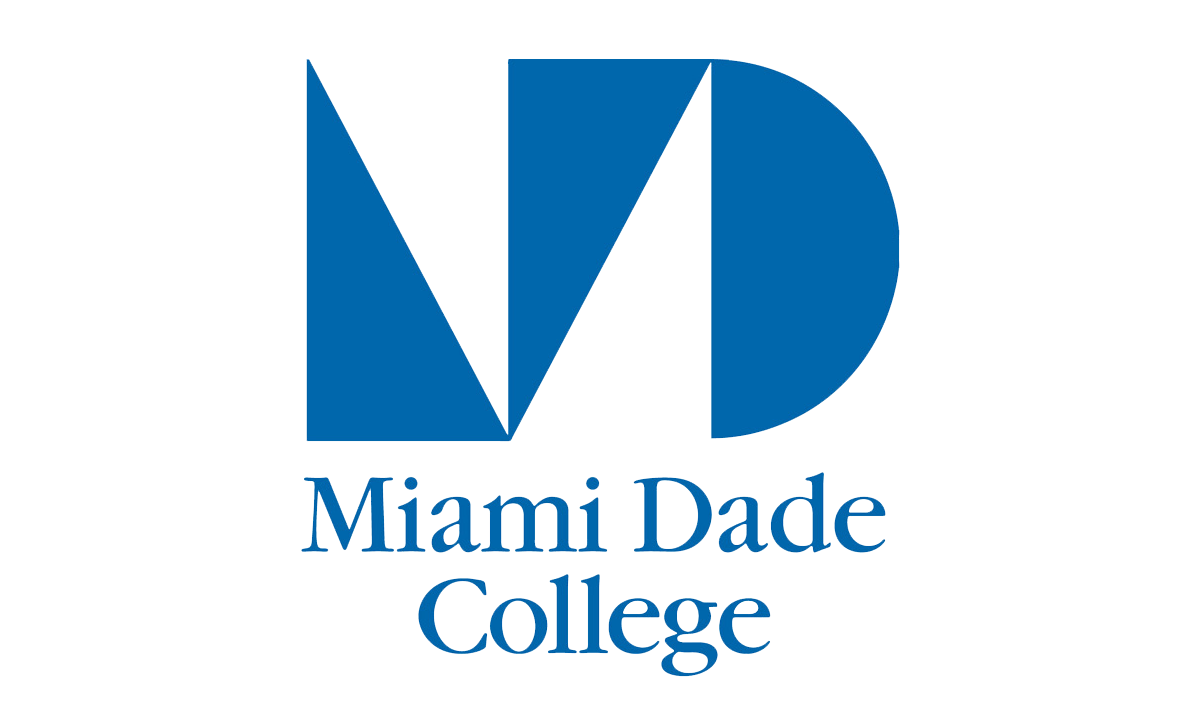 Miami, October 7, 2021 – The famous Miami Dade College School of Continuing Education and Professional Development (MDC) has partnered with South Florida Quarry Source and the Associated Urban Development Group offer a Property Management Certificate Programfor residents of Liberty Square and Lincoln Gardens. Participants can obtain a license and employment in the field of property management. Classes are this month and will have enrollment opportunities open year-round.
"We are proud to be the higher education partner with Related Urban Development and Career Source South Florida in this new onsite training program at Liberty Square and Lincoln Gardens," said Dr. Malou C. Harrison , executive vice president and provost of the MDC. "Developing these highly motivated individuals for in-demand careers in property management will help catalyze social mobility and economic development."
The Property Management Certificate program is designed to provide students with a better understanding of property management, including the principles of professional property management, presentation skills, marketing and leasing, sales and customer service, negotiations and conflict management, management and finance and human resources. The program concludes with preparation for and examination of the Community Association Manager (CAM) licensing exam. Successful graduates of the program will be prepared for jobs in the property management industry.
"As a company, we are committed to providing job training and employment opportunities to residents of the Liberty Square and Lincoln Gardens community," said Alberto Milo, Jr., president of Related Urban. "This new property management program is another example of how Related Urban works with community stakeholders to build community."
For more information on the program,please contact Eddie Alicea, [email protected]