Outlook for Brokers as P&C Rate Adequacy Improves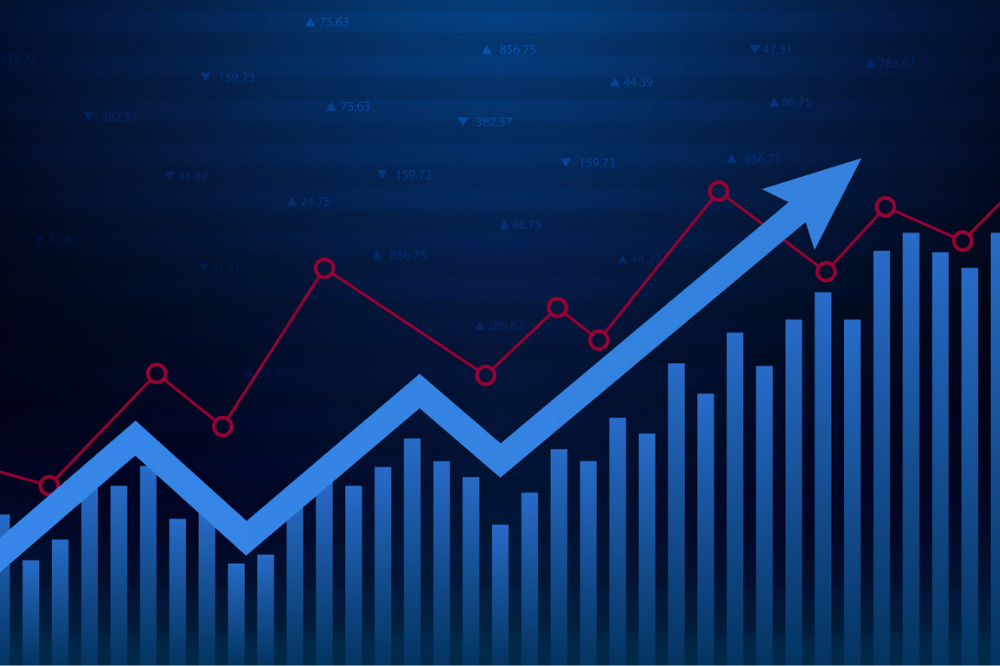 Watch IBTV: Commercial lines hard market – what can be done about it?
"General market conditions and the pricing environment continue to be a challenge for everyone," said Linton B. Puckett, Head of Market Relations, Gallagher Global Brokerage, at the Futurecast virtual event of the broker. "This market really started to firm up in 2018, so we are entering our fifth year of this challenging market. We know these cost increases have been difficult for our customers, especially over the past two years when we have faced so much uncertainty.
"But there is good news to report. We are seeing rate moderation across the market. After four years of increases, carriers are posting much stronger results. That being said, I think carriers are going to continue to stay disciplined, they're going to continue to push rate increases, especially to companies with tough risk profiles. We are meeting with the leaders of our carrier partners, and there are still many areas of concern at this time.
"Inflation – this will certainly drive up the costs of losses and ultimately this will have to be passed on to premiums. The losses caused by the storms that we continue to see with increasing frequency, whether catastrophic [or] what we call secondary perils – trends are up and pricing models need to keep pace. And then social inflation – it's real, it hasn't gone away, and we're going to have to keep seeing how that evolves as the backlog of [court] cases are starting to move through the system.
Despite these challenges, there are opportunities for brokers in 2022 as rate adequacy continues to improve and there is more competition in the property and casualty insurance market. But if a client chooses to remarket their business, Puckett stressed that it's important for brokers to start the process early and provide the markets with a complete quote, backed by good data and updated values.
Listen to IB Talk: Liability, Cyber ​​and D&O: Are Spring Previews on the Horizon for These Tough Markets?
Bill Baker, Head of Sales and Gallagher CORE360 at Gallagher Global Brokerage, added: "I think one of the possible themes that could be in 2022 is this continuation of this flight to quality. Market submission [is] a big topic with many dimensions, but I think we can all agree that the higher the quality of what is presented to underwriters, the better the results.
"[A complete submission should include a] reading of values ​​with complete COPE data [construction occupancy protection exposure], including secondary COPE information, updated property and business interruption values ​​that take inflation trends into account, truly personalized coverage requests, loss control reports that confirm there is a better risk – the list just keeps growing. It doesn't have to happen overnight, but it can start now, and these efforts can be supported by new analytical platforms being added to our world every day.
Looking ahead to the rest of 2022, Gallagher expects modest rate cuts to be achievable for clients with an attractive risk profile who haven't exited the market in years. However, investing will likely remain difficult for those with high risk profiles and accounts that have suffered losses.