Real estate investors and first-time home buyers returned to the market ahead of Omicron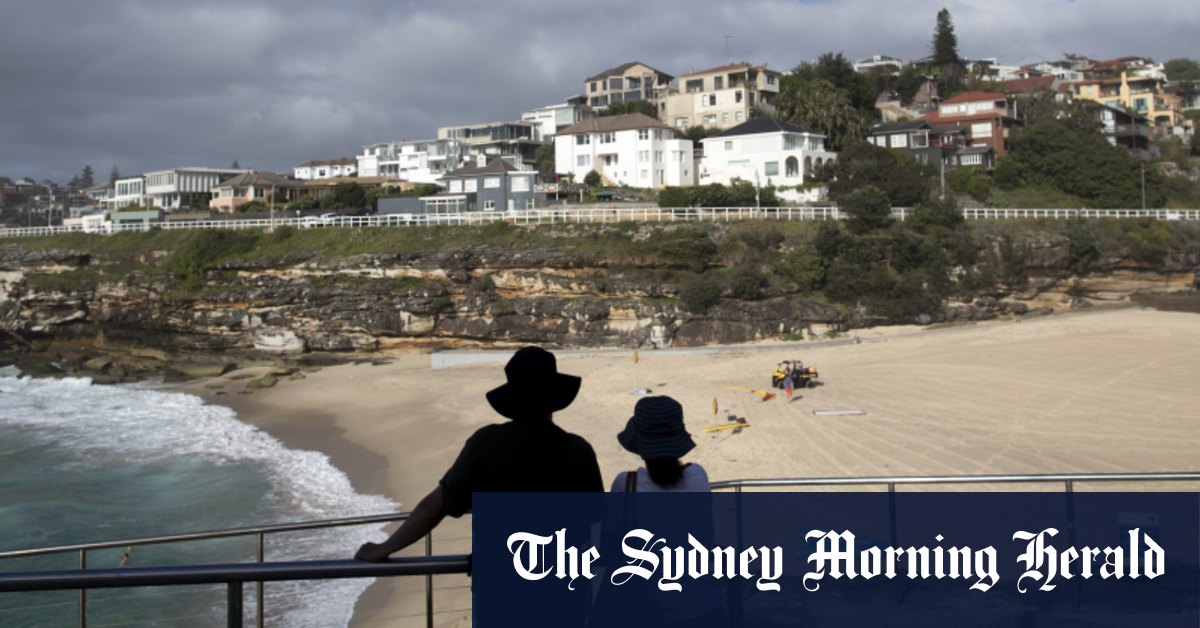 Property investors returned to the housing market at record highs in November before the Omicron outbreak and first-time homebuyer lending rose for the first time in months.
Investor lending hit a new high of $10.1 billion in November, according to the latest data from the Australian Bureau of Statistics, up 3.8% on the month. First-time homebuyer activity rose 1.9%, breaking a downward trend since January 2021.
ABS finance and wealth manager Katherine Keenan said the overall value of new housing loan commitments rose 7.6% in November.
"The increase was the first since May 2021 and the largest since January 2021," Ms Keenan said.
Loan commitments to homebuyers were strongest in New South Wales and Victoria, up 9.6% and 9.7% respectively, she said, in line with the easing of restrictions COVID-19 in both states.
"Investor market activity has also been strong," she said.
"Investor lending has increased over the past 13 months and was about a third of the value of new housing loan commitments in November 2021. The previous peak in investor lending in April 2015 was 46% of new loan commitments housing."
BIS Oxford Economics senior economist Maree Kilroy said the rise in lending was due to pent-up demand from lockdowns in NSW and Victoria, although she did not believe the rise would continue this year .
"The current surge in the Omicron variant is expected to have a dampening effect on residential real estate transactions in the first quarter of 2022, with the elevated risk of infection seeing households behave more cautiously and limit movement," she said. .