RioCan and Harden Announce Property Management Agreement in Quebec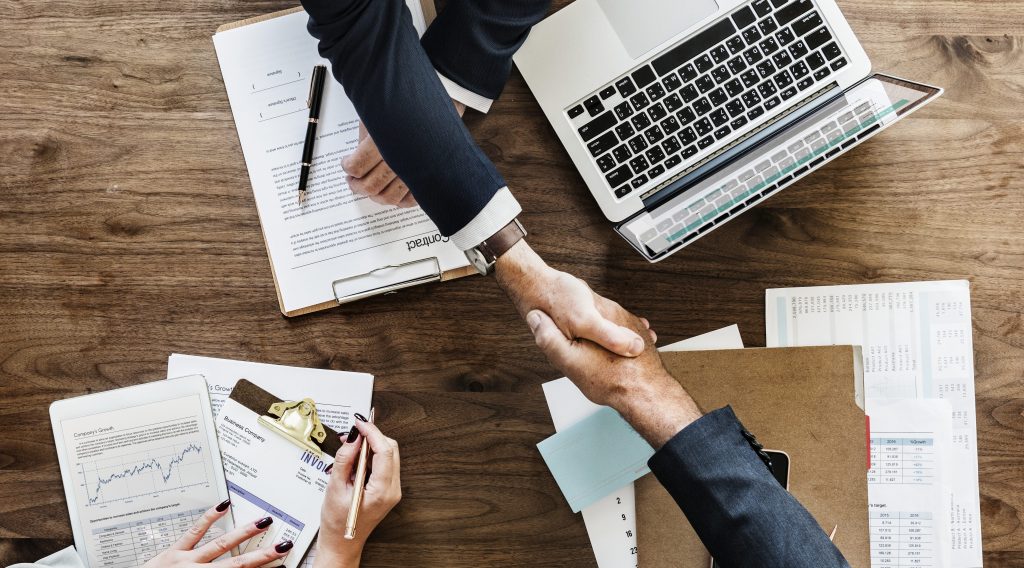 TORONTO — RioCan Real Estate Investment Trust and Quebec-based real estate firm Harden announced that effective July 1, 2022, Harden will assume third-party property management responsibilities for RioCan's 18 retail properties in Quebec.
RioCan and Harden have previously worked together, each with a 50% stake in Les Galeries Lachine in Montreal, where Harden is responsible for the management, leasing and redevelopment of the property, a statement said.
Recently, RioCan agreed to sell a 50% stake in the Mega Center Notre Dame property from the trust to Harden for $34.5 million.
"With a shared focus on performance, customer focus and cultural excellence, we believe Harden is perfectly positioned to manage our retail portfolio in the Quebec region," said Jonathan Gitlin, Chief management of RioCan in a press release.
"RioCan's properties in Quebec have shown resilience during the pandemic and there are significant growth opportunities embedded in the portfolio. Harden's deep and long-established understanding of the local real estate landscape will further support growth and leverage our presence in this market.