Roach Announces Waiver of All Property Tax Interest and Penalties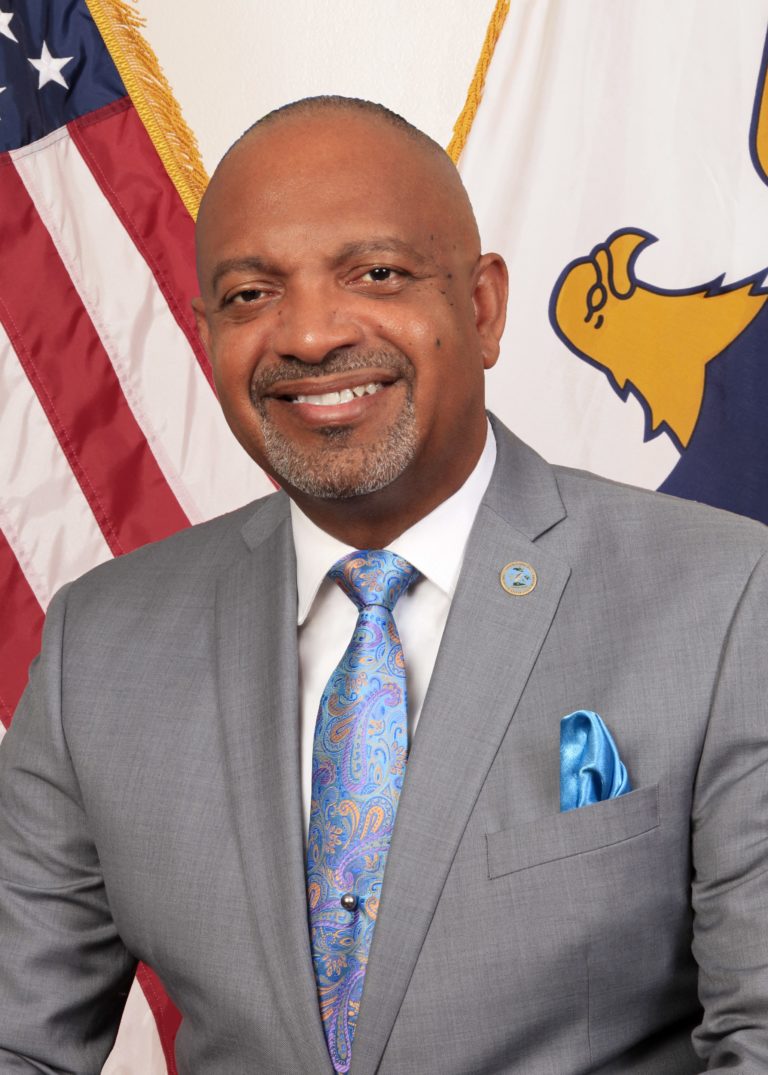 Lieutenant Governor Tregenza A. Roach, Esq. empowered the Virgin Islands Tax Collector's Office to grant amnesty waiving all property tax interest and penalties for two months. Section 2494 of the Virgin Islands Code of Title 33 authorizes the Lieutenant Governor to waive all property tax penalties and interest.
The waiver is effective March 15 and will continue until May 16, 2022. Interest and penalties will be waived if payment is received for the full amount of property taxes due for a tax year. Property owners are encouraged to contact the Office of the Tax Collector to receive property tax status reports, which provide details of taxes, sewer charges, interest and penalties.
This waiver follows the September 2021 Property Tax Delinquency publication and is intended to assist property owners in reconciling delinquent property taxes prior to final collection action.
"The Office of the Lieutenant Governor is a front-line agency when it comes to serving the Virgin Islands. We want to be attentive to the needs of the population. This waiver is one way we can do our small part to help the people of the Virgin Islands," Lieutenant Governor Roach said.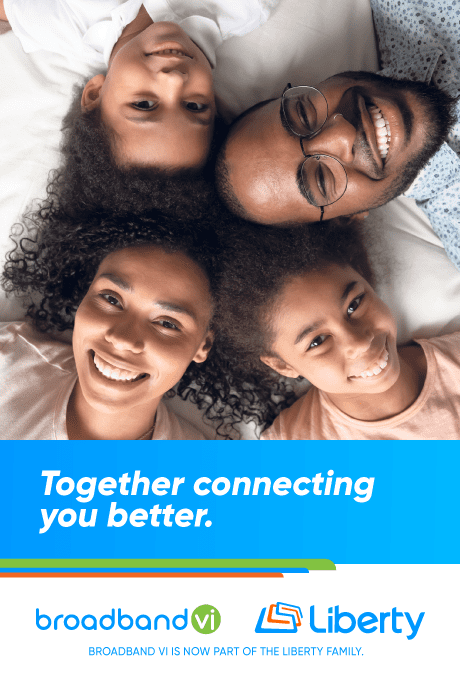 Please contact the Tax Collector's Office to receive property tax status reports and to take advantage of the 60-day waiver offer or to arrange for an installment payment plan.
The office can be reached at 774-2991 for the St. Thomas/St. John District and 773-6449 for St. Croix District.