SEBI launches 'Saarthi' app to educate investors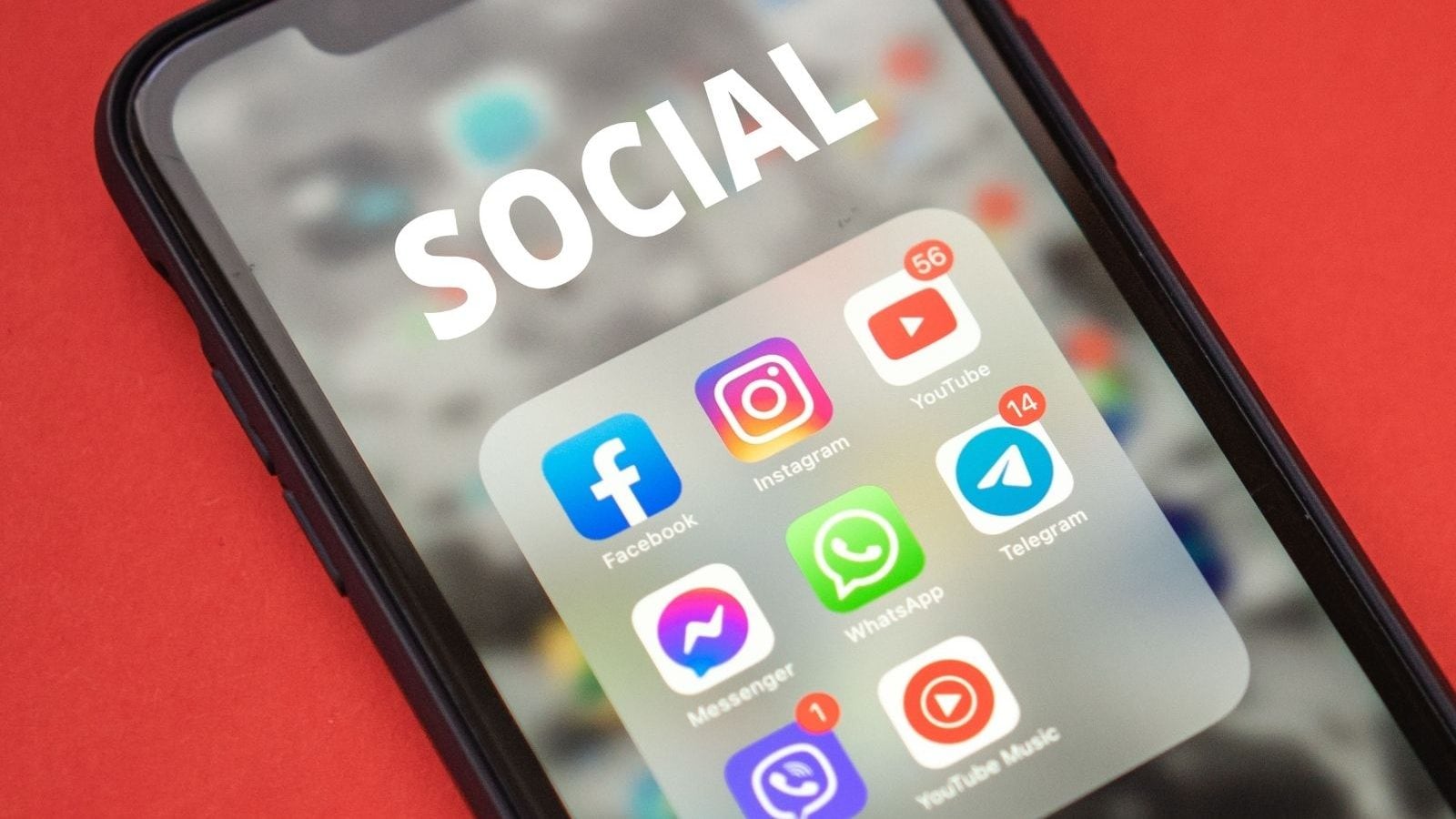 Capital markets regulator Sebi on Wednesday launched its mobile app – Saa?thi – to educate investors on basic securities market concepts. (Image credit: Pexels)
"This mobile app is another initiative by Sebi to empower investors with knowledge about the securities market."
PTI

Last update:

January 20, 2022, 12:22 p.m. HST

FOLLOW US ON:
Amid the growing trend of stock trading via mobiles, capital markets regulator Sebi on Wednesday launched its mobile app – Saa?thi – to educate investors on basic securities market concepts. Launching the app, Sebi Chairman Ajay Tyagi said:
"This mobile app is another initiative by Sebi to empower investors with knowledge about the securities market."
With the recent increase in the number of individual investors entering the market and, more importantly, a large proportion of transactions being mobile-based, this application will be useful for easy access to relevant information, he added. . He further stated that in the coming times, this app will be popular among investors, especially young people.
Read | Sebi Approves Host of Changes to Tighten IPO Rules: Key IPO Changes, Other Areas
The Sebi mobile app aims to educate investors on the basic concepts of the securities market, KYC process, trading and settlement, mutual funds, recent market developments, grievance mechanism investors, etc The app is available in Hindi and English. Android and iOS versions of the app can be downloaded from Play Store and App Store respectively. Tyagi said the app will now be available in regional languages.
Read all the latest news, breaking news and updates on coronavirus here.