The difficult environment for young real estate brokers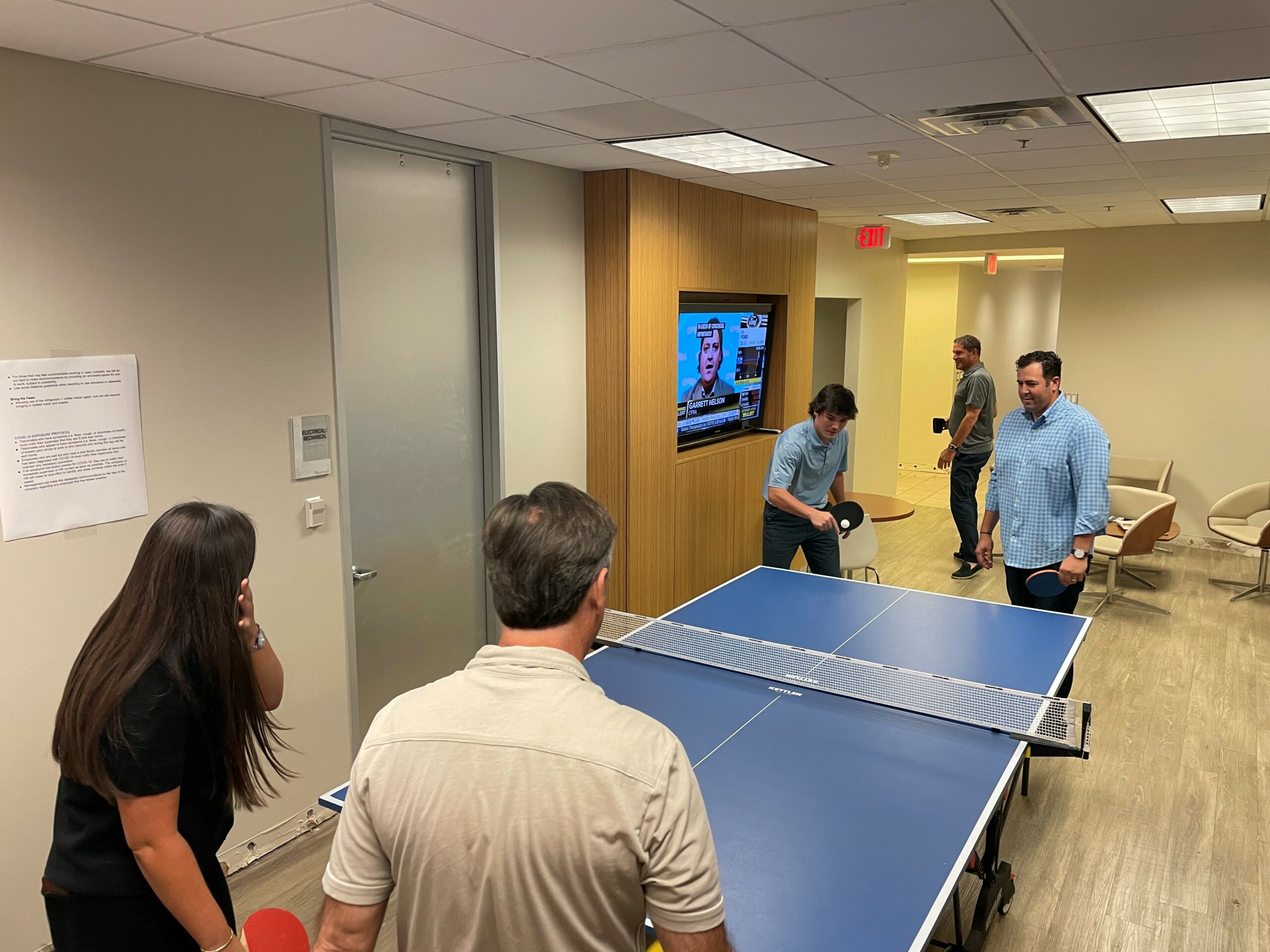 One thing we've all learned over the past 18 months is that we don't need to be in our office to be productive. That said, I'm much more productive when I'm in the office and have access to my dual-screen computer setup, high-quality printer/scanner, and most importantly, my teammates.
Unfortunately, not being with my teammates made it harder to maintain the same level of productivity and robbed the fun of the company. Additionally, I believe the lack of personal interaction has had a greater impact on those new to the business than on industry veterans like me.
The three main areas where they are negatively affected are; the lack of learning that comes from being around other productive brokers, getting to know new teammates, and building relationships within the real estate community.
I remember my early days at Trammel Crow Co., where our office layout was a truly open environment; no desks or cubes for anyone, just desks. This created a noisy and distracting environment at times, but it also gave me the opportunity to overhear all types of conversations from freshman brokers making cold calls to the development manager to discuss projects worth hundreds of millions of dollars.
Young brokers are too often given tasks to complete with little direction or mentorship because one or both work remotely, which makes learning that much more difficult. I learned more by watching and listening to some of the sharpest real estate minds in town than I could ever learn online or through Zoom.
One of the ways we have attempted to keep the environment fresh at The Retail Connection is to have our primary brokers take turns sitting in the bullpen. We found the experience equally rewarding for senior brokers as well as new brokers.
The second area of ​​concern is the ability of young brokers to interact and get to know their new colleagues, especially senior brokers and company management. Historically, this happens by spending time together at the office, over lunch, and other networking occasions.
I fear the limited face-to-face interaction will lead to frustration due to the difficulty in building rapport with the company. Before COVID, we installed a ping-pong table in our break room to not only foster camaraderie in the office, but also to encourage brokers to get out of their offices and socialize with the whole team. These organic office activities are great for everyone, but especially for those new to the business.
We also have a tradition of a Friday lunchtime outing to Katy Icehouse or another fun venue (preferably outdoors). The goal is to find activities that foster meaningful relationships which, in turn, foster engagement and loyalty.
The lack of friendliness also makes it harder to build relationships outside of the office. Much of my enjoyment (and success) in the business is based on the relationships I have made with people outside of my own business. I still believe that the key to our business is networking and building meaningful relationships which is clearly difficult in today's environment.
Hopefully we can soon return to safe face-to-face interaction for everyone's benefit. Until then, we all need to recognize the challenges young brokers face and do all we can to be inclusive in our day-to-day business.
Steve Zimmerman is the managing director of brokerage at The Retail Login.