This group of Shiba Inu and Doge investors caused a 23% drop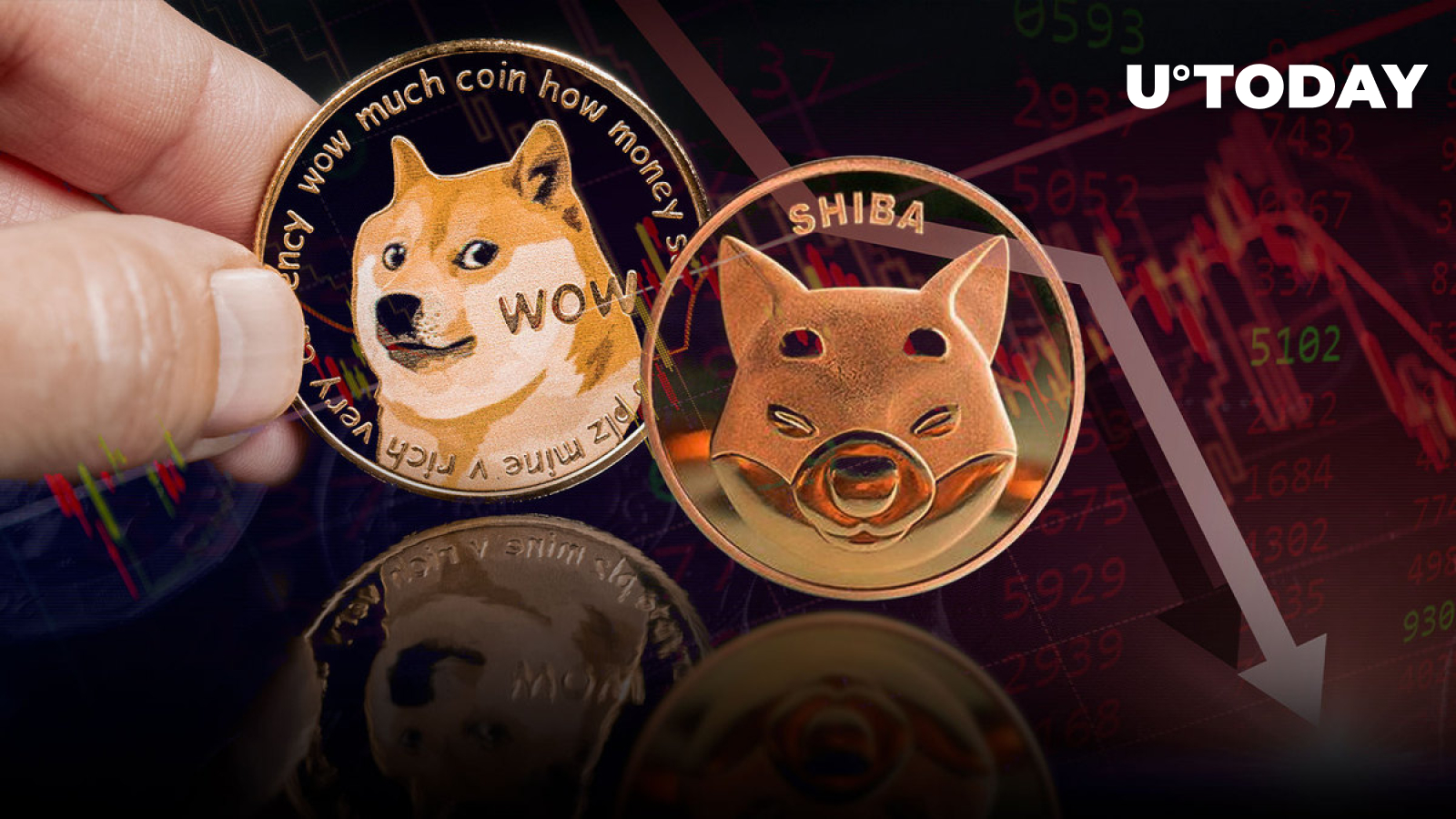 Contents
Shiba Inu is back to the start
Big trades peak at the local top
As we covered in our recent reviews of the crypto market, the demise of the meme currency rally was most likely inevitable as the volume profiles and behavior of large investors hinted at the coming reversal, and investors who started the rally are those who finished it.
Shiba Inu is back to the start
According to the daily asset chart, the value of SHIB has returned to the value we saw on August 19, which means that the outcome of the most recent rally has been canceled and the price of the token has returned to the same level as we have seen since. the beginning of the month.
🐳 #Dogecoin and #Shiba Inu both experienced major price corrections after their respective highs on Tuesday and Sunday. As often, the whales foreshadowed the ideal profit-taking moments when their big trades exploded on every network. https://t.co/6QoIoxkknt pic.twitter.com/p3BAMjcav1

— Santiment (@santimentfeed) August 19, 2022
The main reason for this reversal was the increase in whale profit taking which was driving this 25% rally from the start. The high number of large trades on the Shiba Inu network foreshadowed massive profit-taking which provided too much selling pressure and derailed the short-term price rally.
Big trades peak at the local top
As the data provided by Santiment suggests, we saw an exact point where the local top was reached, as the Dogecoin and Shiba Inu whales actively moved their funds to exchanges, causing a massive increase in the number of transactions by a value over $100,000.
Dogecoin also fell to the level we have seen in the past 60 days as the meme coin entered the consolidation channel at around $0.07 and was unable to make a breakthrough.
Given the lack of trading volume, another reversal and pump is unlikely to occur in the coming days, especially without support from whale investors on both assets.